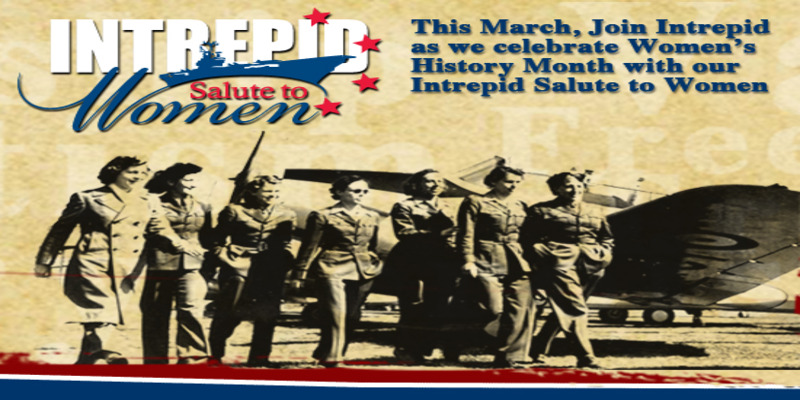 It should come as no surprise that we take Women's History Month seriously here since there are more women living in New York City than in the majority of states in the United States.
And this March is no exception, with a variety of art exhibits and activities that invite you to honor and consider the historical accomplishments of women.
In her lavishly decorated ceremonial meal, Judy Chicago honors hundreds of women with her mixed-media installation The Dinner Party.
This permanent installation, which serves as the focal point of the Elizabeth A. Sackler Center for Feminist Art, is complemented by recurring exhibitions about the women celebrated in Chicago. Newspaper Fiction: The New York Journalism of Djuna Barnes is currently housed in the center.
Djuna Barnes, an American author and supporter of women's rights, is best known for her plays and novels, but she also excelled as a journalist, pushing the envelope and delving into society's outskirts.
A total of 45 items are included in this collection by Barnes, including real-world images, sketches, works on paper, and newsprint stories with eight original graphics.
This content was created by BestOfNewYork.com. If you see this on another site, it has been stolen.
Only a few weeks remain for visitors to the Museum of Modern Art in Manhattan to view Sanja Ivekovi, a Croatian installation and sculpture artist, in her first museum exhibition in the country.
Ivekovi's career spans four decades, beginning with Sweet Violence. Ivekovi, a feminist and activist who is regarded by many as one of the top artists from the former Yugoslavia, employed a variety of media, such as single-channel movies and photomontages, to explore the politics of power and gender roles.
Visit the Intrepid Sea, Air and Space Museum for "Salute to Women ," a month-long series of events honoring the efforts of women in the U.S. during World War II, for a historical perspective that is a little closer to home.
A panel discussion including Bee Haydu, a WWII Women's Air Force Service Pilot, and Colonel Kimberly Carpenter, a U.S. pilot, is one of the several events. Vice-commander of the air force.
Meanwhile, you may interact with some of the most significant women in modern history at one of Times Square's primary attractions.
The Gallery at Madame Tussauds features historical people, political figures, and cultural icons from bygone eras, even though the majority of the wax figures inside are uncannily accurate representations of today's most well-known celebrities.
If you're looking for more museums in New York City, check out these: