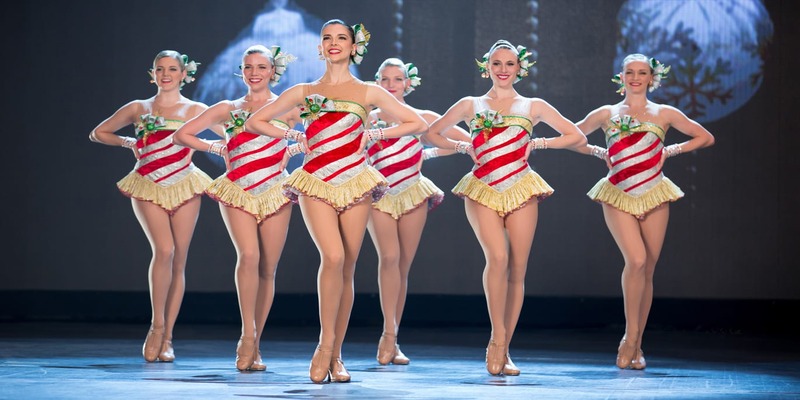 You can already tell that the Rockettes' holiday performance will be fantastic (it's in the name, after all).
You won't want to miss this one-of-a-kind performance if you're thinking about visiting New York during the holidays. One of New York's most famous holiday customs, right up there with the Macy's parade, the Rockefeller Center Tree, and even the Big Guy himself, is the internationally renowned Christmas Spectacular, presented up to five times daily at Radio City Music Hall.
The "The Rockettes Magical Journey" production, which has an original musical composition, high-energy dance routines, more than 1,300 opulent costumes, and special effects, is a 90-minute extravaganza of Christmas magic for spectators of all ages. You won't know where to start looking because there is so much to see.
More than 2 million New Yorkers and tourists visit the city each year to see well-known holiday performances including the Rockettes' "Parade of the Wooden Soldiers," a spectacular performance on one of the city's renowned double-decker tour buses, and a "Living Nativity."
Keep your holiday mood up after the performance by visiting the nearby Rockefeller Center tree or taking a stroll down Fifth Avenue, where New York's renownedly lavish department store window decorations never fail to astound even the most cynical of customers.
Take a few laps on the ice in Rockefeller Center, or go to Bryant Park on 42nd Street for a larger ice area, both of which are close to Radio City Music Hall. A few steps away is Macy's Santaland on 34th Street, so while you're in the area, make a good impression on the Big Guy!