The idea of celebrating Earth Day in the biggest city in the country may seem counterintuitive, but in New York, we value the little green space we have and welcome any opportunity to do so.
This is why Earth Day celebrations this year include so many fantastic activities, such as picnics in parks, outdoor music festivals, and public performance art.
Why not check out one of these events this weekend if you're going to be in the city and need another way to celebrate Mother Earth and the wonderful weather we've been having?
EarthFair at Grand Central Terminal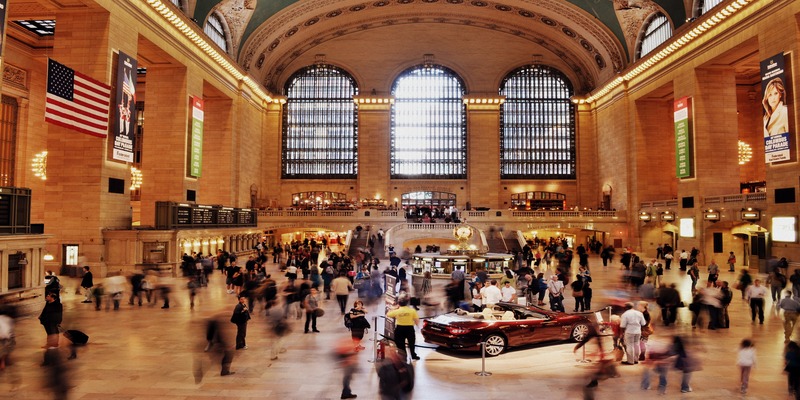 The most significant Earth Day event in New York City this year is the EarthFair at Grand Central Terminal. This event, which is totally free and has performances, interactive displays, delectable treats from green food vendors, and kid-friendly activities, is expected to be highly popular with both New Yorkers and tourists.
CO2 E Drive & Green Vehicle Fashion Show
The CO2 E Drive & Green Vehicle Fashion Show and some of the biggest Off-Broadway hits, including the "alien singing group" Voca People, Sistas the Musical, and My Sinatra, will play during the Earth Day celebrations in Times Square.
New York Botanical Garden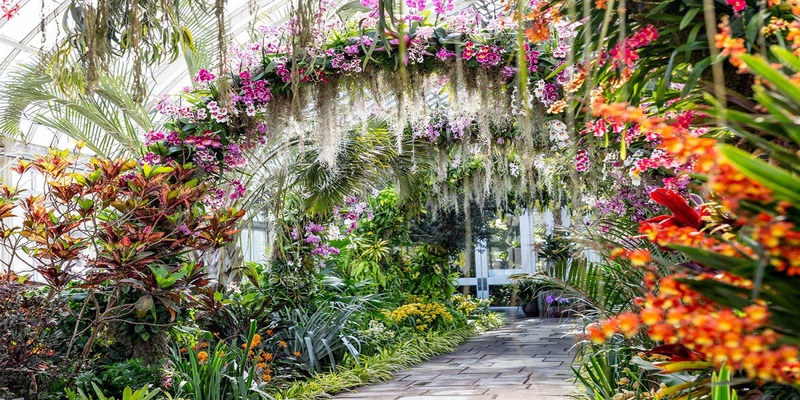 The greatest botanical garden in New York City is the ideal location to celebrate Earth Day.
Find a space on Daffodil Hill for Sunny Weather and Kinky Spigot and the Welders' live musical performances after bringing a lunch or purchasing something to eat at the NYBG's Garden Cafe.
The New York Pass includes access to the New York Botanical Garden as well as more than 70 ot her well-liked sites located around New York City.
The High Line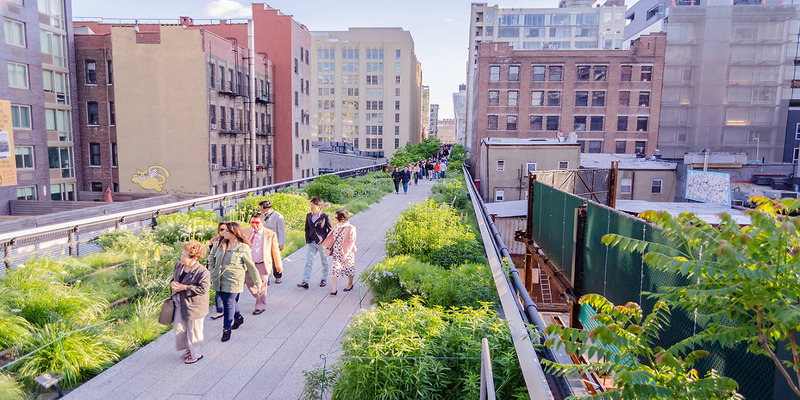 The High Line, an elevated park constructed on an old freight railway line that extends from 34th Street to the trendy Meatpacking District, is one of New York's newest and most unique green spaces. Numerous New York-native plant species can be found throughout this 1.45-mile-long park, along with a constantly-changing collection of public artworks.
So what are you going to do to honor Earth Day? Take a look at the list of things-to-do in NYC below and start planning your next visit!