Two years of COVID-19 lockdowns were enough to make anyone stir crazy, especially having to cook for yourself at home in a tiny kitchen. As you re-emerge from your apartment onto New York's bustling city streets — oh, how you missed it — you might wonder where you can grab a delectable meal someone else whipped up for you.
One of the benefits of living in an ethnically diverse hub is having the opportunity to explore a variety of international specialties without ever having to update your passport.
Is there a more flavorful cuisine than authentic Indian cuisine to satisfy your taste buds? From Manhattan to Staten Island, these six Indian stops are definitely worth trying.
1. Best Indian restaurants NYC: Paisley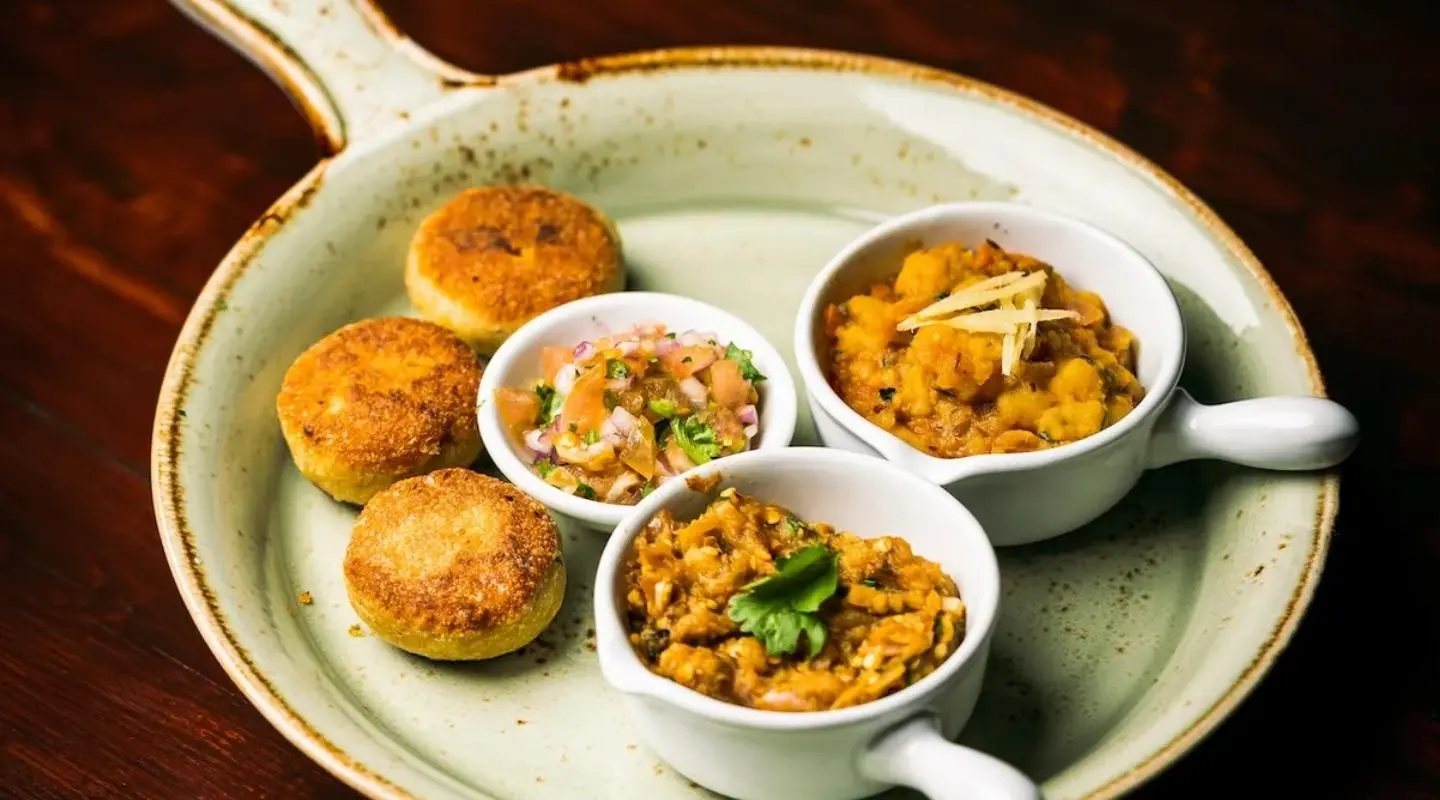 Located in Tribeca between Laight and Greenwich Streets, Paisley boasts the culinary talents of Michelin-star Chef Peter Beck — a familiar face amongst some of the best Indian restaurants in NYC, including Tamarind, Imli, and Chola.
Beck draws from his experience working in restaurants in Delhi, Mumbai, and the Big Apple. His knowledge of authentic eastern and southern Indian preparations — some recognizable, others a unique take on classics — make up an eclectic menu with equally-creative cocktails. Vegetarian and gluten-free options are always available at this upscale Pan-Indian eatery.
2. Best Indian restaurants NYC: Angel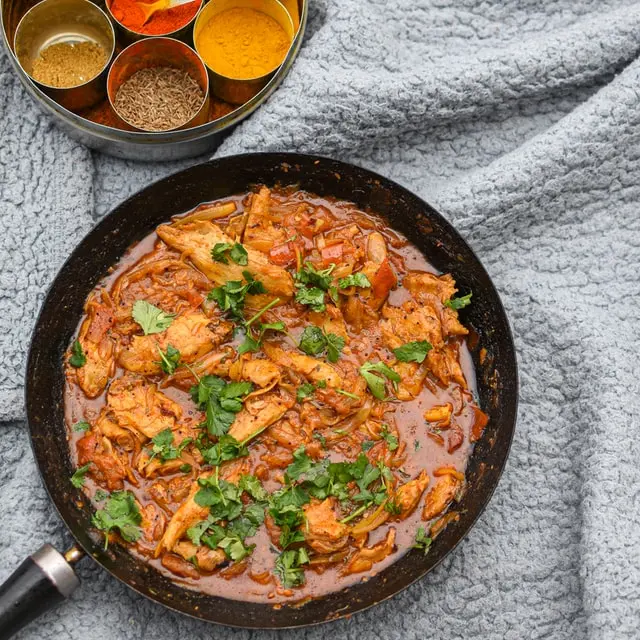 Vegetarians will delight when stopping by Angel in the Jackson Heights neighborhood in Queens. Although the restaurant itself is not much to look at, its menu of flavorful Punjabi favorites will keep you hooked.
For instance, half the menu comprises plant-based offerings such as a traditional aloo gobi and a vegetable dum biryani — a pie without the goat packed with a steaming assortment of veggies, paneer cheese, and saffron and ginger aromatics.
In a neighborhood home to one of the largest Indian populations in NYC — Jackson Heights' Asian immigrant population was 27,600 in 2020 — there's no doubt you'll devour the authentic Indian food Angel serves up.
3. Best Indian restaurants NYC: Tamarind
If you live in NYC and enjoy classy Indian dining, you've probably heard of Tamarind. Expect its sophisticated menu of northern Indian specialties to come with a not-so-delicious bill, as Tamarind can make for a pretty expensive night out.
Initially located in the Flatiron District, Tamarind now brings Michelin-star culinary prestige to the trendy Tribeca neighborhood. They serve up cosmopolitan Indian dishes that lend themselves to the country's diverse cuisine.
This restaurant is the perfect place for lunch with colleagues, dinner with the parents, or celebrating special occasions. Tamarind is also an excellent date night spot for couples looking to try someplace new and liven up their relationship.
However, parents with younger children should hire a babysitter for the evening if they plan to dine here. The restaurant has a strict policy in which guests must be at least eight years old to be seated.
4. Best Indian restaurants NYC: Clove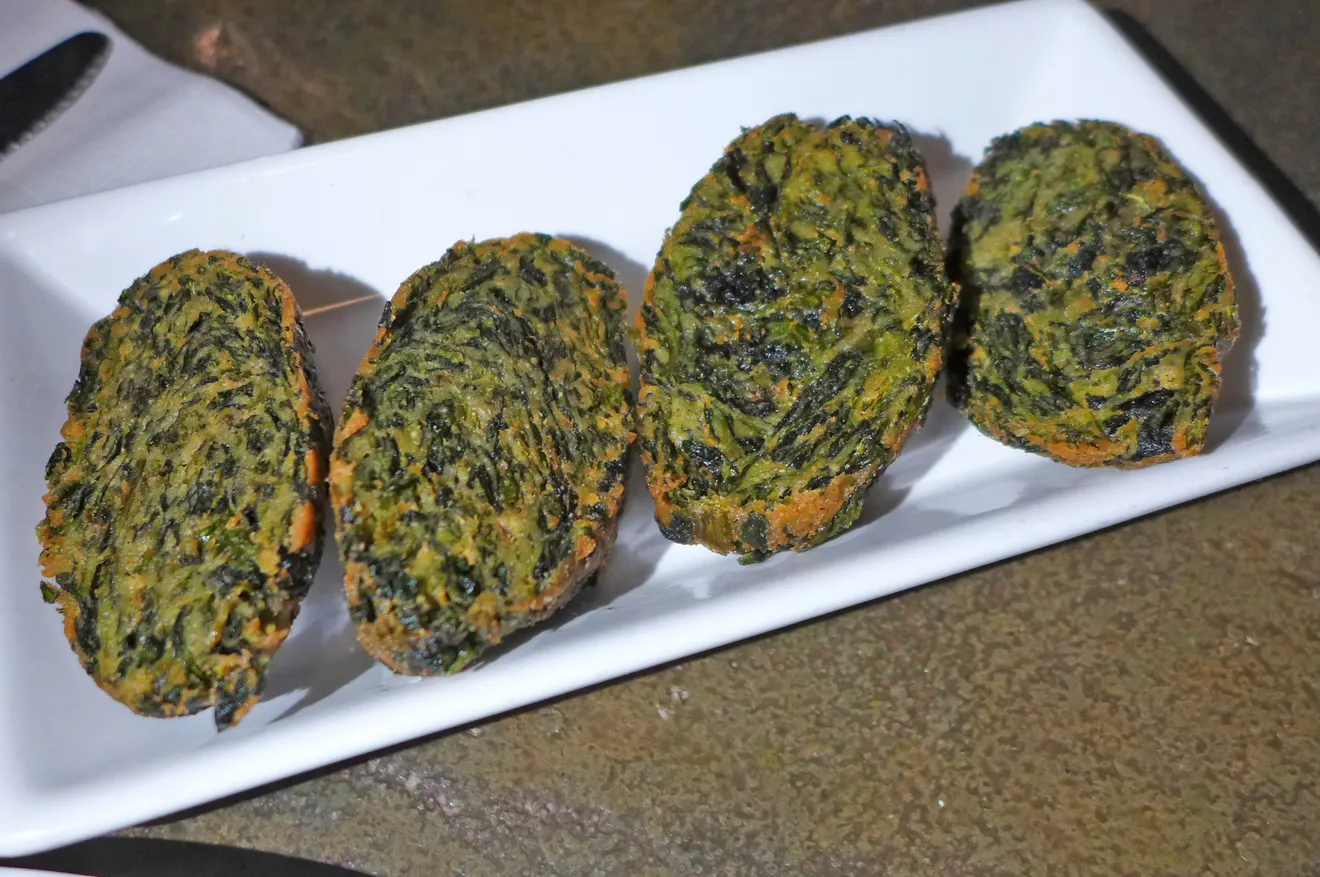 With brick-lined walls and an L-shaped dining room, Clove is a comfortable, cozy restaurant to enjoy classic Indian dishes with some newly-interpreted items. Located uptown across the street from City College in Harlem, Clove's wide range of menu offerings is most remarkable.
For those craving Indian food in the comfort of their apartment, Clove prides itself on its fast delivery service. Customers are often quite satisfied with portion sizes and quality.
If you're uptown, it's a good idea to stop at this restaurant which is sure to serve up the most mouthwatering curries, tandoori, naans, and vegetarian samosa you've ever eaten. Also, be sure to try one of their signature cocktails.
This content was created by BestOfNewYork.com. If you see this on another site, it has been stolen.
5. Best Indian restaurants NYC: Punjabi Grocery and Deli
Some might agree that there's Indian food — and then there's Punjabi Grocery and Deli. Don't expect fancy aesthetics or high-end Pan-Indian infusions at this no-frills Lower East Side hot spot, though.
You can find Punjabi Grocery and Deli on the north end of Houston Street, where it's been since the early 1990s. If you live nearby, you've undoubtedly heard of it. Those who frequently visit this Indian eatery know it's simply irreplaceable.
You could fall in love with the food even if you only stop for sweet and sticky Gulab jamun or opt for Aloo Tikki Chaat, a popular Indian street snack.
Perhaps even better, you can't beat the menu prices in an expensive place like NYC. Punjabi Grocery and Deli doesn't accept credit cards, so make sure you bring cash.
6. Best Indian restaurants NYC: Taste of India II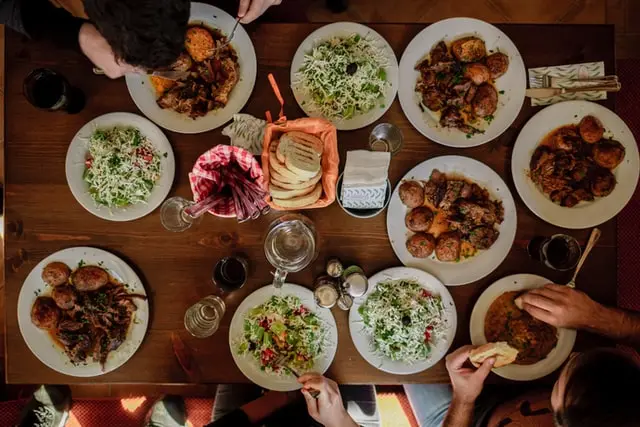 Staten Island may be known as the "forgotten borough," but that's everyone else's loss because it's home to Taste of India II — one of the best Indian restaurants in NYC.
Taste of India II has delivered refined fine dining to Staten Island for 32 years. This restaurant serves a delicious selection of classic Indian dishes and savory modified offerings to accommodate various dietary restrictions.
The never-ending menu makes Taste of India II an excellent choice for someone who's never tried Indian food or for those eager to taste a blend of new ingredients in their favorite dishes.
Enjoy Eating Indian Food and Indian Cuisine at These NYC Indian Eateries
There are thousands of excellent spots to choose the best Indian restaurants in NYC from across all five boroughs.
Love pear chutney, bhel puri, tikka masala, lamb vindaloo, paneer tikka, butter chicken, tandoori chicken, chicken tikka masala, vegetarian dishes, chana masala, and other Indian dishes? Consult this list for outstanding Indian restaurants. Whether you're in the mood for a fine dining experience or some Indian street food, you can find it all in NYC.
If you're looking for the best Indian street food and Indian restaurants in NYC, you can't go wrong with any of these six popular locations.
Also Recommended
Here are some other New York City restaurants you might like: