Featured image credit: musement.com
Despite the fact that Manhattan is the "borough" with the most tourists, there are other boroughs in the city that have top-notch attractions and must-see museums.
There are numerous reasons to leave the island if you want to visit NYC, from zoos to botanical gardens.
And you should be aware that traveling to the "other" boroughs, whether you're spending the afternoon in Queens, Brooklyn, Staten Island, or the Bronx, has never been simpler.

Brooklyn TV & Movie Sites Tour'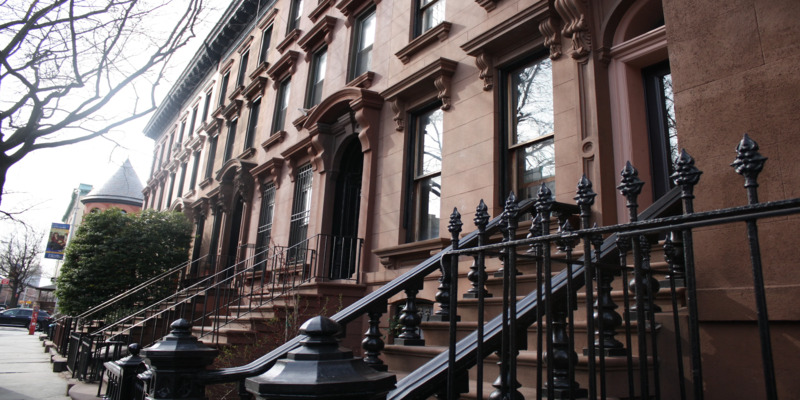 Source: worleygig.com
Brooklyn was the country's second-largest metropolis before it merged with New York City.
It is currently the borough with the highest population in New York City and is a true tourist destination. 
The Brooklyn TV & Movie Sites Tour takes you to 40 different locations seen in 40 different movies and television shows, including "Sex and the City," "Eat, Pray, Love," "Boardwalk Empire," and "The Departed," is the best way for first-time visitors to get a taste of all the borough's hottest neighborhoods.
Slice of Brooklyn Pizza Tour
Source: musement.com
Another option that lets you see the sights and have a "slice," as they say in NYC, is the Slice of Brooklyn Pizza Tour.
This 4-and-a-half-hour tour not only takes you to notable Brooklyn locations, it also offers you a real taste of all Brooklyn has to offer, from the renowned Grimaldi's nestled beneath the picturesque Brooklyn Bridge to the characteristic Sicilian slices at L and B Spumoni Gardens in Bensonhurst.
Bike and Roll's Brooklyn Bridge Tour
Source: getyourguide.com
If taking buses isn't your thing, you can ride a bike with Bike and Roll's Brooklyn Bridge Tour to explore some of Brooklyn's top attractions. Although this three-hour tour begins in Manhattan, it takes passengers into historic Brooklyn Heights across the Manhattan Bridge, where they can enjoy unparalleled views of the Manhattan skyline. 
Brooklyn Museum
Source: artsy.net
The Brooklyn Museum, which has more than 1.5 million works of art spanning thousands of years of human history, including Egyptian artifacts and contemporary exhibits like the well-known graffiti artist Keith Haring, is another option where you may spend the entire day.
Brooklyn Botanical Garden
Source: bbg.org
Spend the rest of the day touring the Brooklyn Botanical Garden while you're in that area of Brooklyn, which is a popular spot in the spring because of the celebrated Cherry Blossom Festival.

Real Bronx Tour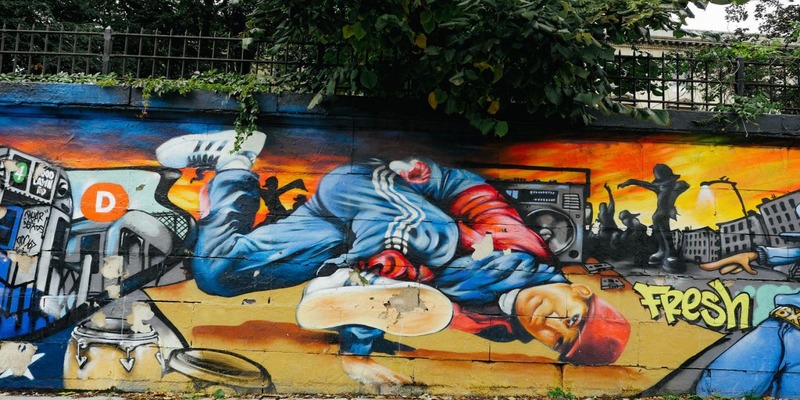 Source: visittheusa.com
The Bronx, on the other end of New York City, is famous for being the birthplace of rap music and, of course, the New York Yankees home.
While a game at Yankee Stadium is always a good way to spend a day, you can also take the Real Bronx Tour to see all of this borough's most famous landmarks up close.
This three-hour bus trip stops at locations such as Yankee Stadium, the Mott Haven Historic District, the Bronx Zoo, the Bronx Museum, South Bronx, Arthur Avenue (Little Italy), City Island, Poe Cottage, and passes through a genuine New York City ghetto.
Visit one of the two lovely botanical gardens in the Bronx for a day of true relaxation. Again, a New York Pass allows you to visit Wave Hill, a 28-acre suburb in the Bronx with views of the Hudson River and Palisades, and the New York Botanical Garden, which is home to such well-liked events as the annual Orchid Show and the Christmas Train Show.
Museum of the Moving Image in Astoria
Source: mommypoppins.com
While Manhattan's well-known sites are in Manhattan, Queens across the East River has a lot to offer tourists.
The Museum of the Moving Image in Astoria is more than just a museum; it offers an interactive experience that allows guests to engage with everything from cutting-edge digital film editing equipment to optical toys from the 19th century.

New York Hall of Science in Queens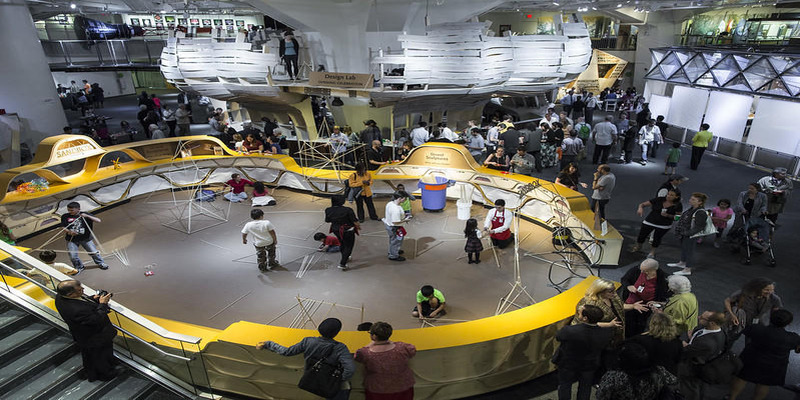 Source:10best.com
The New York Hall of Science in Queens is close to the Mets' home field, so combine a baseball game with some scientific inquiry if you're traveling with kids. This content was created by BestOfNewYork.com. If you see this on another site, it has been stolen.
Moreover, if you want to avoid the crowds in Manhattan, you may discover a fun-filled afternoon there.
New York Transit Museum in Brooklyn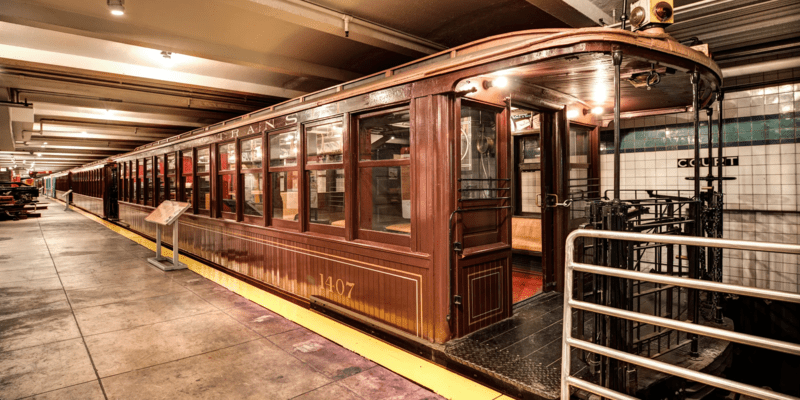 Source: cntraveler.com
Little fans of public transportation can be found at the New York Transit Museum in Brooklyn (and what child under the age of five isn't completely smitten with the NYC subway system?).
Or visit the kids' museums in Brooklyn or Staten Island (the New York Pass covers the entrance to all of these well-liked kid-friendly activities).
We promise you won't regret trying to get outside of Manhattan to experience the rest of New York City!
Check out the list of things-to-do in NYC below! There's something for everyone, so find what interests you and get out there and enjoy!