The Right Stuff - Fatale Cinema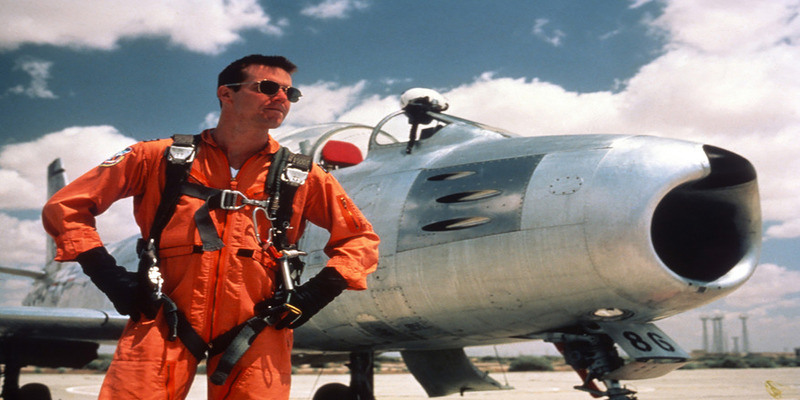 Forget dinner and a movie; at the Museum of Modern Art in Midtown Manhattan, you can see the world's best collection of modern masterpieces while also enjoying supper and a movie.
Kaufman's work includes adaptations of best-selling books (such as Rising Sun, which is based on Michael Crichton's book of the same name) and stylistically experimental pieces (such as Goldstein).
But regardless of the genre, Kaufman's work has consistently demonstrated a profound respect for the craft of filmmaking. (Keep an eye out for his most recent movie, "Hemingway & Gellhorn," starring Nicole Kidman and Clive Owen, which will debut on HBO in May.)
MoMA is home to food alternatives like two cafes and The Modern, Danny Meyer's Michelin-starred French-American restaurant, directly on site, in addition to 150,000 unique works of art that span the Modern era (including masterpieces by Claude Monet, Vincent van Gogh, and Pablo Picasso). But in addition, entrance to any movie shown at the Museum of Modern Art is included in the price of admission to MoMA.
Talk about the ideal evening out!

Check out the list of attractions in NYC below and plan your trip today! With so much to see and do, you'll have a blast!