In New York City, you may see everything from traditional ballet to avant-garde movement, opera, and Shakespeare that will keep you on the edge of your seat.
Lincoln Center of Performing Arts
If you're looking for some of the best-performing arts in New York City, look no further than the Lincoln Center of Performing Arts .
This 16-acre campus boasts world-renowned organizations such as the Metropolitan Opera, the New York City Ballet, and Jazz at Lincoln Center.
A guided tour of the Lincoln Center for the Performing Arts is a good place to start because it will show you where legends like Bruce Springsteen, Mikhail Baryshnikov, Leonard Bernstein, Luciano Pavarotti, and Renée Fleming have performed as well as the backstage areas.
Take a break from the shows and step outside to enjoy the incredible architecture and artwork at Lincoln Center on the new Art and Architecture Tour.
The campus is home to pieces by some of history's greatest artists, including Henry Moore, Jasper Johns, Lee Bontecou, and Richard Lippold.
New York City Ballet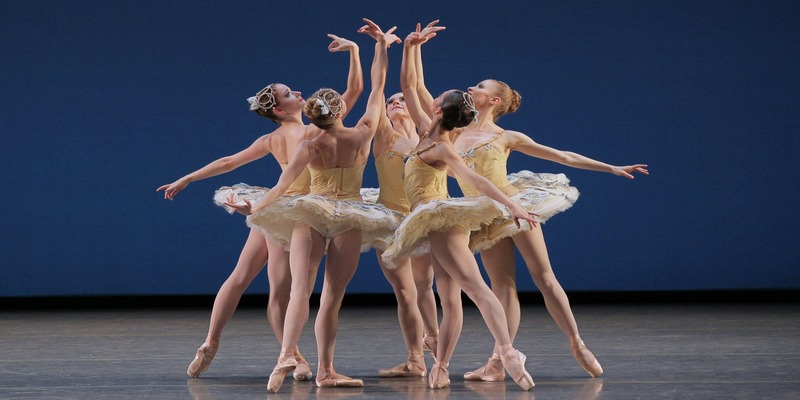 The New York City Ballet performs iconic ball ets, such as Swan Lake and Sleeping Beauty, and original works by their own Peter Martins.
You can see them at Lincoln Center's David H. Koch Theater during either the winter/spring repertory seasons or during the holiday season, where they put on The Nutcracker ballet.
The world-famous New York Philharmonic is based at Lincoln Center, in Avery Fisher Hall.
Under the skilled direction of music conductor Alan Gilbert, this symphony orchestra – which happens to be the oldest one in America – has performed memorable classical pieces such as Brahms' third symphony and Prokofiev's fifth symphony.
Park Avenue Armory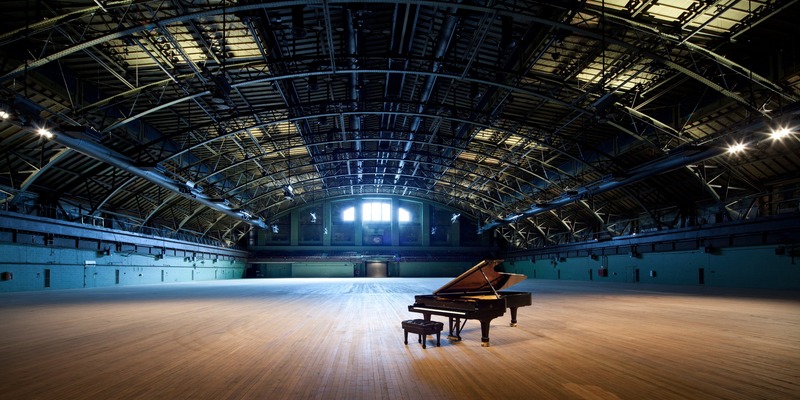 The Park Avenue Armory is described on i ts website as "part palace, part industrial-shed."
The Armory stages visual and performing art pieces, from a unique six-week residency by the Royal Shakespeare Company to the transformative visual and sonic art experience created by renowned Japanese artist Isamu Noguchi.
Metropolitan Opera House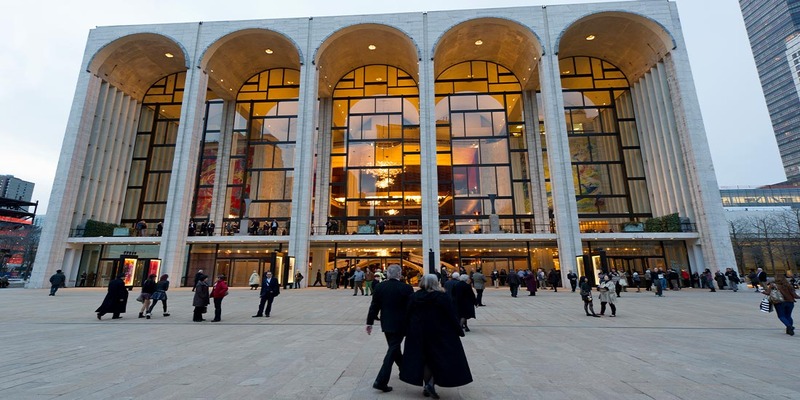 The magnificent 3,900-seat Metropolitan Opera House is the Met's home venue and welcomes hundreds of operas each year, with one classic favorite or a brand-new production every day of the week.
That makes planning a few performances during your trip easy; acquire tickets for several operas on subsequent evenings and stock up on arias.
In contrast, the New York City Opera strives to boost its viewership by keeping ticket prices low (more than 25% of each performance's tickets are under $25).
The City Opera, known as a breeding ground for up-and-coming talents, has launched the careers of more than 3,000 vocalists.
The opera company used to be based at Lincoln Center, but it now performs in various locations throughout the city, including Brooklyn's BAM Howard Gilman Opera House and Harlem's El Museo del Barrio.
Brooklyn Academy of Music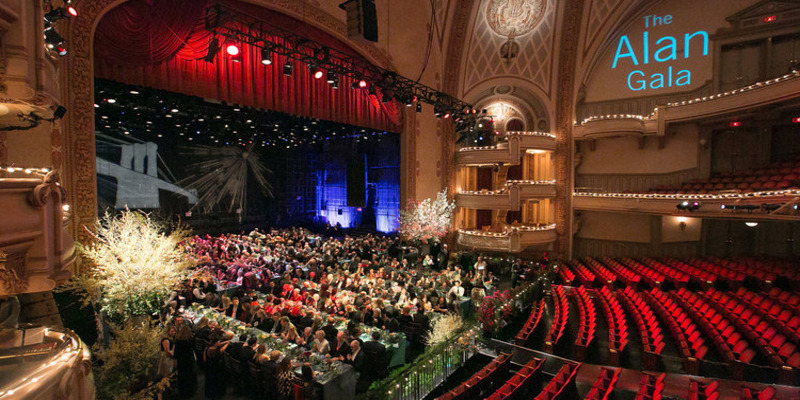 The oldest performing arts venue in the country is BAM (Brooklyn Academy of Music). This theater, in the c enter of Brooklyn, hosts or creates up to 220 stage acts each year.
The Next Wave Festival of modern performance, narrative, visual art, and cinema, the New York LGBT Film Festival, and a new project by London's National Theatre to transmit its live performances by satellite are just a few of the BAM events hosts.
Those waiting in line to receive free tickets to the Public Theater's yearly Shakespeare in the Park performances may be seen as you stroll through Central Park.
Although getting tickets is difficult (you can also wait in line at Joe's Pub in Greenwich Village), the wait is worthwhile because previous performances have included actors like Al Pacino and Anne Hathaway.
Conclusion
There is no shortage of things to do in New York City regarding the arts. Whether interested in theater, classical music, opera, or dance, you can find a performance to enjoy nearly every night of the week.
If you're lucky enough to snag tickets for one of Shakespeare's plays at the Public Theater or an event at the Brooklyn Academy of Music, even better!
Many art museums and galleries are also scattered throughout Manhattan and Brooklyn that are worth exploring. So get out there and experience all that New York City has to offer – the arts scene is alive and well here!
Take a look at the list of attractions in NYC below and see why it's such an amazing place to visit!